Contact James R. Holley & Associates, Inc.
York County, Pennsylvania – For all of your property surveying, civil engineering, and planning needs contact us today. Our team of skilled professionals is ready to assist you with your unique needs. If you would like to schedule a consultation, we can meet in our office or on the property in question.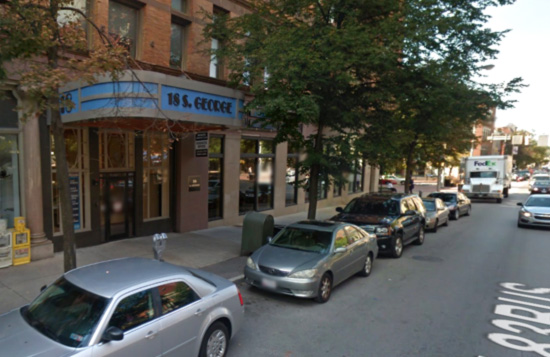 James R. Holley & Associates Corporate Office is located just south of the square in downtown York, PA.
18 S. George St., York, PA 17401
Phone: 717.846.4373 / Fax: 717.843.1568
Business Hours: Mon – Fri, 8:00 am to 4:30 pm
If you have any trouble finding the information you need, pertaining to James R. Holley & Associates, Inc., please just give us a call at your convenience. 717.846.4373